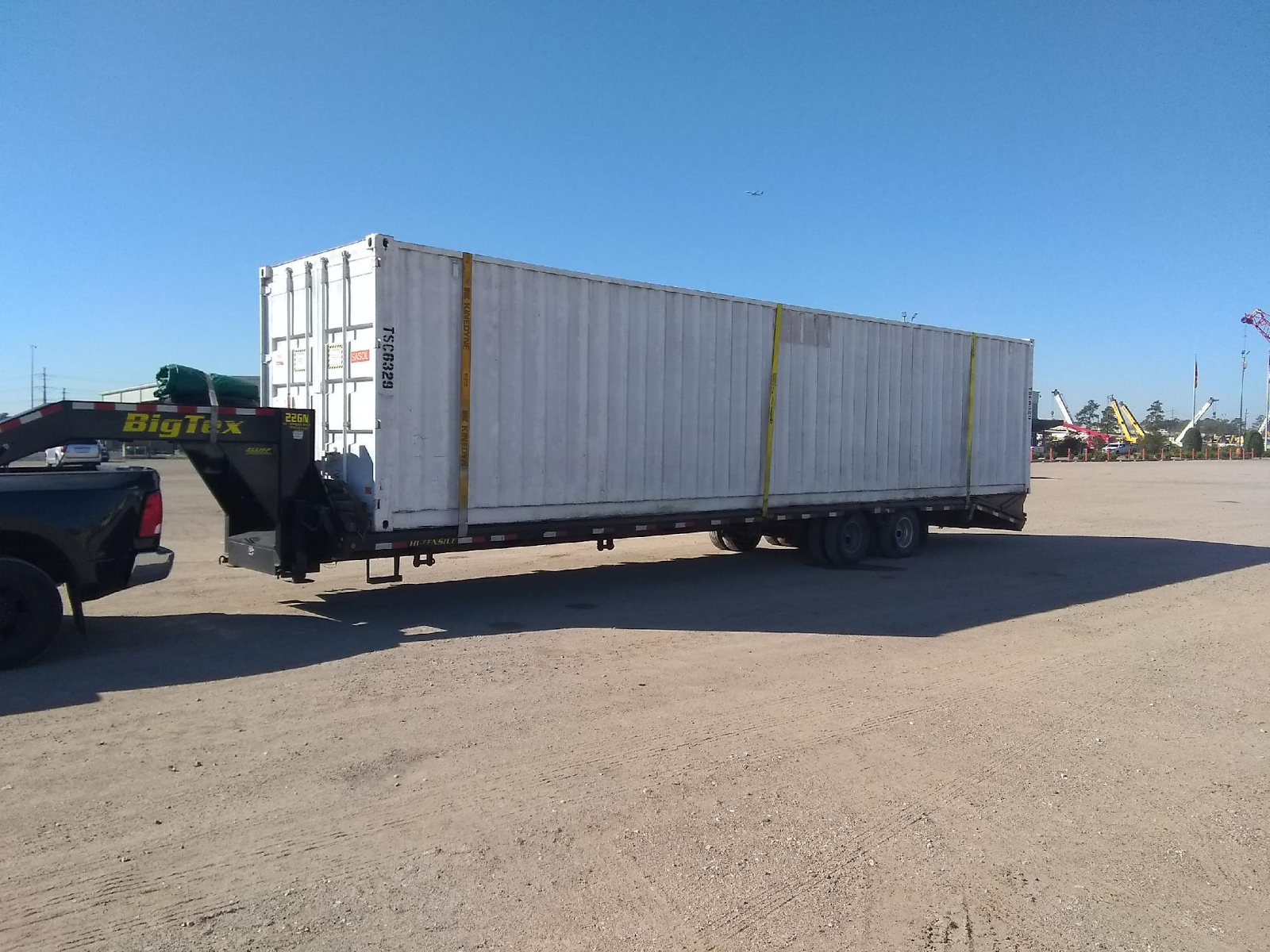 40 Foot Container Custom Shipping Solutions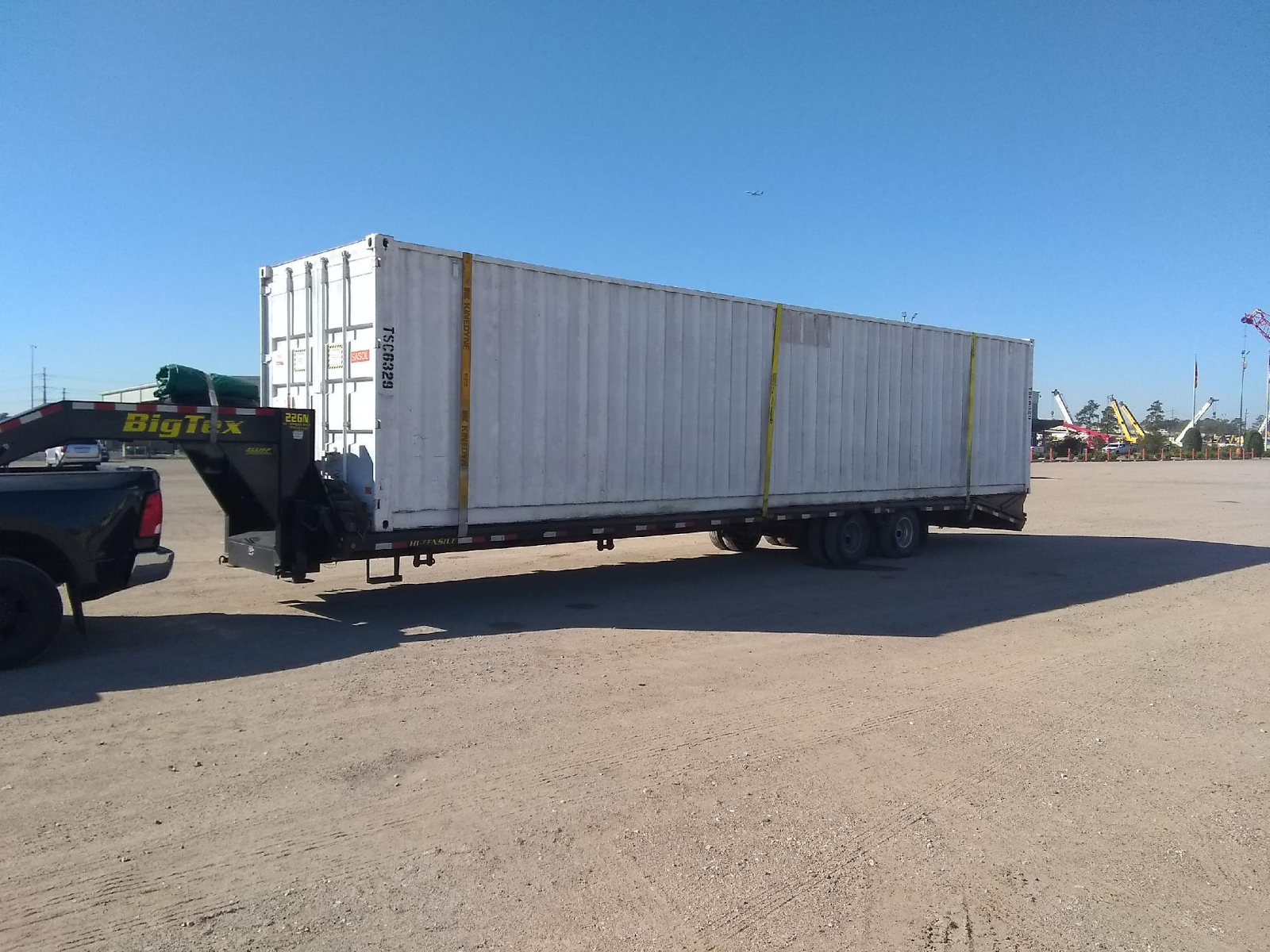 Custom Shipping Solutions for a 40 Foot Container Transport
We have an extensive range of heavy loads transportation, including the shipping of a container. Our services are made available to clients worldwide. Fox, one of our highly skilled logistics coordinators, was assigned the operation. Shipping a container using the flatbed trailer is a sophisticated operation; that's why we only hire the best staff in the heavy load transportation industry. With a wide range of services in our catalog, we ensure clients get all their shipping requirements handled under one roof. The shipment was headed from Humble, TX 77396 to Sullivan City, TX 78595.
Transporting a 40 Foot Container With Ease
When Fox set out to transport the 40 foot Container, he selected a team to help with the loading and unloading process. Each part of the operation is delegated to a highly skilled shipping expert. Pre-checks were made on the container, and all the relevant details recorded. Fox found several loose items inside the container. The details were logged for replacement after offloading. Fox has had experience shipping a container in the past; that's why the transportation of the 40ft container came naturally to him and his team.
When shipping a container, we understand that different states have varying guidelines. We accommodate these requirements by delegating a team of specialists to obtain the right documents before the operation commences. Thanks to the previous container shipping operations we have undertaken, the 40 ft. The container was easier to transport. Each part of the process is handled efficiently to keep our clients' best interests, prioritized. We have made container shipments across the country successful in our many years of operation; specialists such as Fox are always on standby to process container shipping requests.
Delivering the 40 Foot Container to Texas
All our services are offered to clients at affordable rates. Whether it's a short-haul or a long-distance move, the rates of our flexible service help clients stay true to their budget. With our fleet of trailers and carriers at our disposal, we ensure all our clients' requests are processed on time and securely. Shipping a container in Texas requires that we have the right permits, that's why we keep all the relevant documents close during the transport operation.
Call us for all your heavy haul trucking needs! (800) 908-6206
Ready to get your online quote?