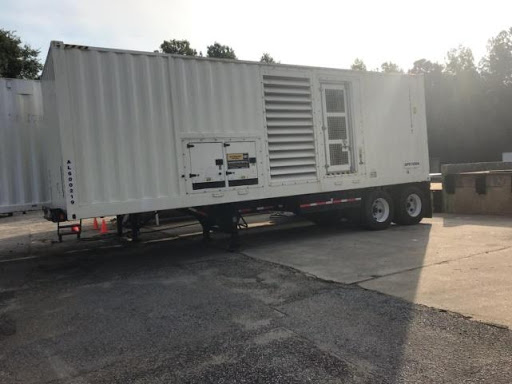 Exporting an 90,000lb Oversize Generator to Canada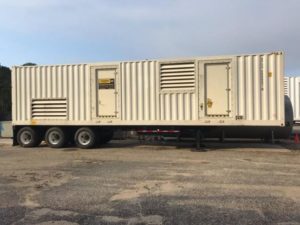 Power Only Shipping Solution for Four Oversize Generators to Canada
We have over a decade of experience hauling overweight loads like these four generators that required our capable tractors. The largest of these four was a 90,000 pound two generator combo that cost around $ 80,000 and had a length of 33.6 ft. Jay; an expert overweight load consigner was directing the move from Bellingham in Washington State to Vancouver, British Columbia in Canada.
The generators were for a rental company that regularly used our shipping services, and the client had peace of mind that Jay would make secure deliveries like on countless other instances. Standing on their own platform with rear-axles, the generators call for power only move and the heaviest were flagged as an oversize loads. Jay's route planning and load scheduling included permits for cross border shipping.
He handpicked his Heavy Haulers transport team members and carriers for heavy generators' cross-nation move. Heavy haulers capacity tractors were coupled with the generators and the convoy moved out northwards. The transport distance was 47 miles (76 kilometers) and took 5 hours of continuous driving.
Three of the generators were not considered exceeding dimension limits for the Washington state highways but required crossing the customs point to Canada.
Jay has maintained good relations with the staff at the border point and the cargo depot in Vancouver, and processing them through was seamless.
Exporting the Generators to Canada
Once at the Canadian side, jay knew that measurements for lengths were measured from rear axle to kingpin, as opposed to total load length.  This simplified the last leg of the move, and delivery was made within the scheduled time frame.
Jay completed all the aspects of this transport assignment including logistics scheduling and dispatching. Contact Jay from Heavy Haulers today at (800) 908-6206.
– Height: 13.6 ft. all four generators
– Weight: 90,000, and 66,000 X 3 lbs.
– Length: 40.5 ft. and 28 X 3 ft.
– Width: 7.5 ft.
Transport miles: 47 miles
Have you ever shipped to Canada? Tell us about it below!
Jay Hays
Jay Hays is a senior logistics professional at Heavy Haulers, he coordinated this entire transport from start to finish, If you'd like a shipping estimate or more information on transportation from Jay Hays, Please call him at his direct contact below.
Contact Him Today: (561) 214-4984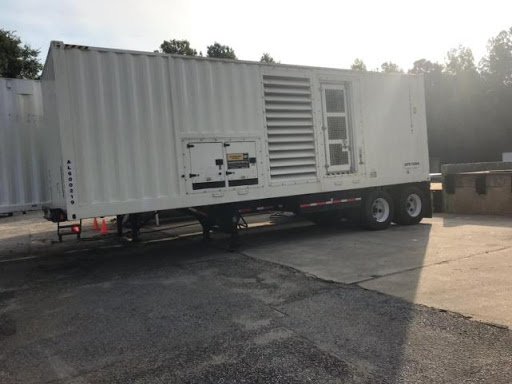 Call us for all your heavy haul trucking needs! (800) 908-6206
Ready to get your online quote?