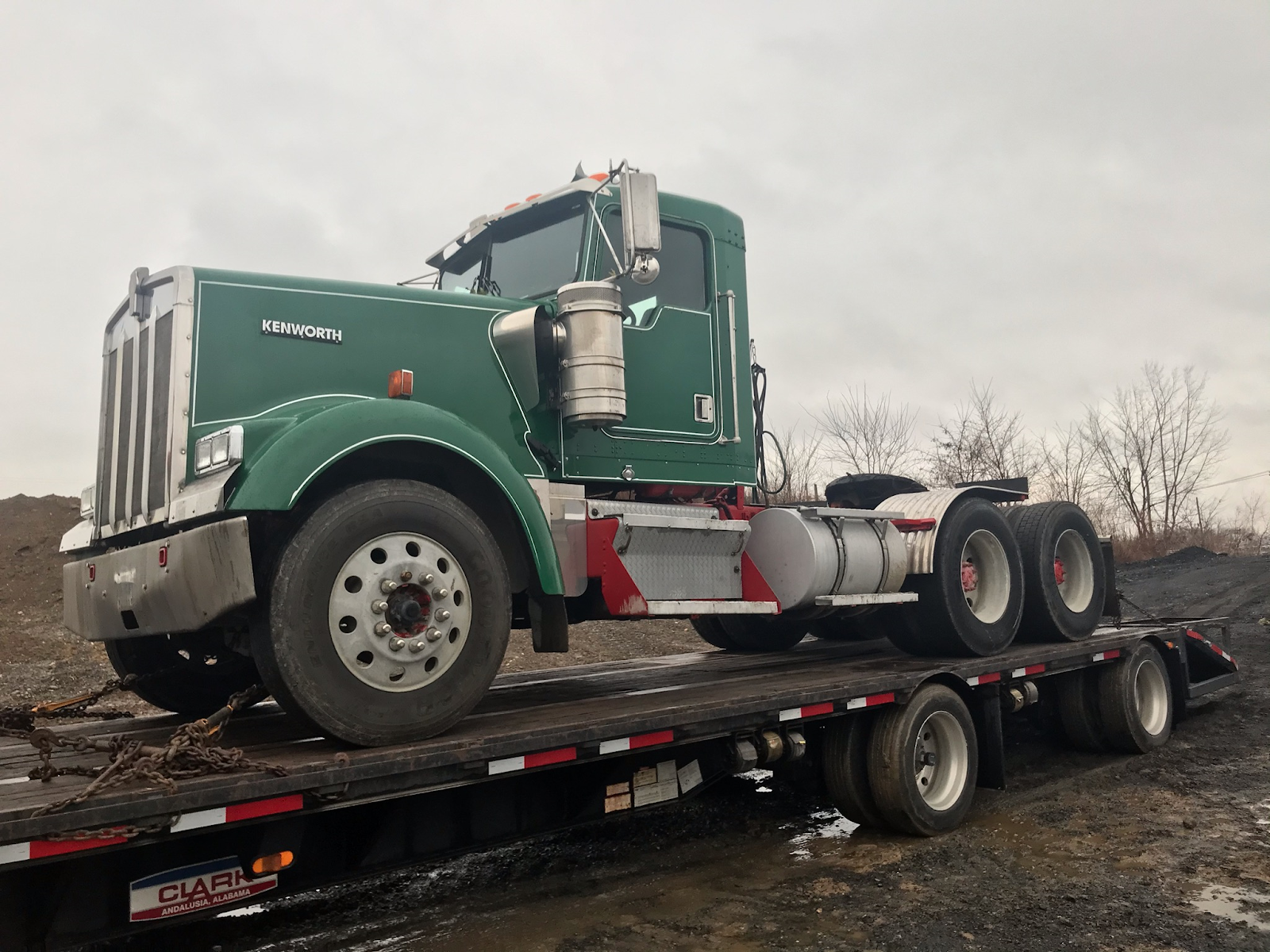 Kenworth Semi Truck Transport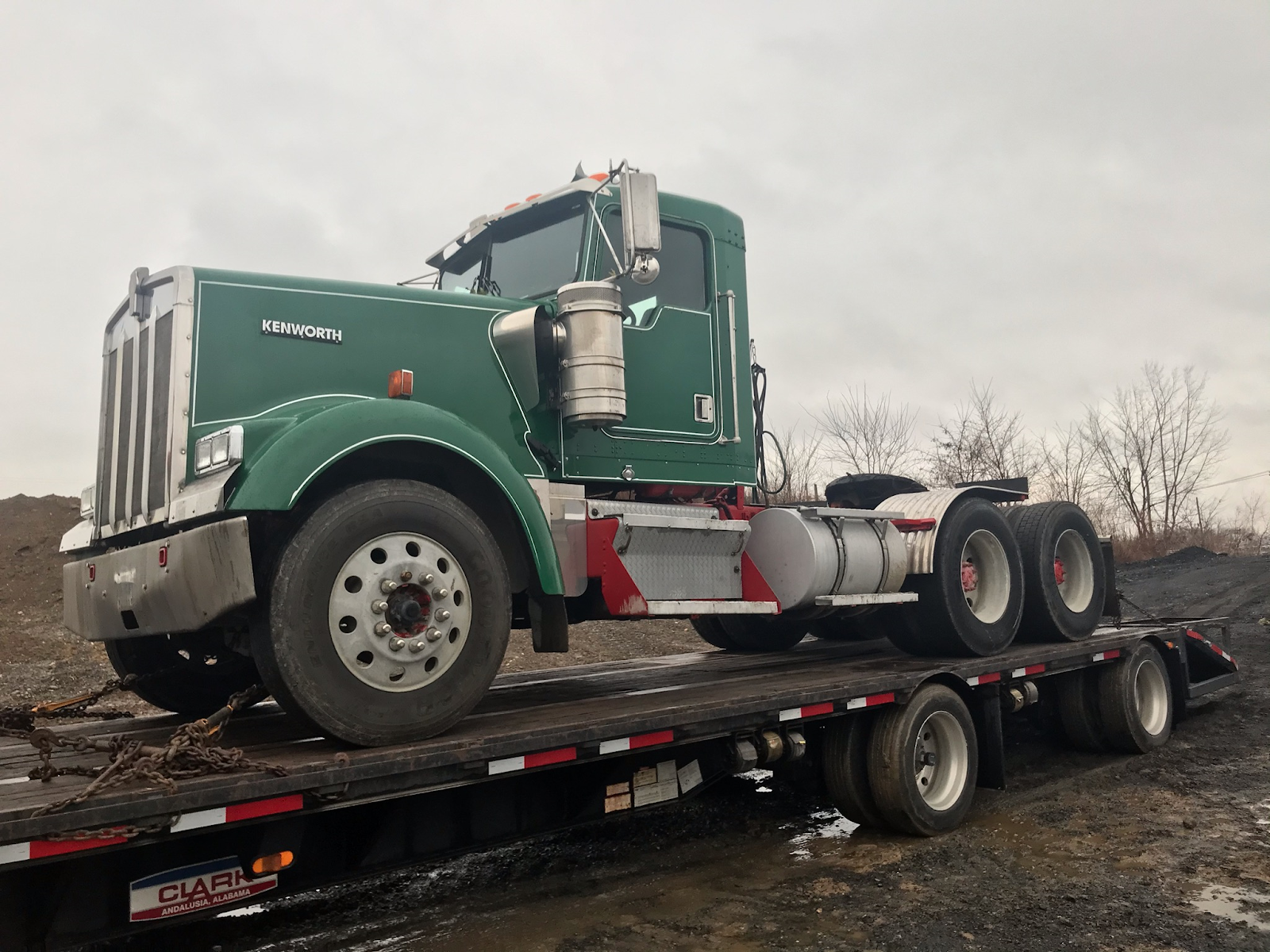 Top-Quality Semi Kenworth Semi Truck Transport
Heavy Haulers has been transporting heavy duty and

semi trucks

for over a decade. Brian, one of our seasoned logistics specialists, was assigned the transportation of the Kenworth day cab. With years of experience and our vast resources, Brian began the shipping operation as soon as the client confirmed the addresses. The Kenworth truck was to be picked up at Philadelphia, PA 19116 and dropped off at Perrysville, OH 44864. Heavy Haulers handle the transportation of heavy duty trucks and semi-trucks at our client's convenience. 
Personalized Kenworth Trucking Services form Heavy Haulers
Before Brian set out to get the Kenworth day cab truck to its location, he assigned a pilot vehicle to survey the condition of the road ahead. The loading operation was done by a team of specialists handpicked by Brian. The Kenworth day cab shipping loading operation was carried out in less than an hour. Several checks were made, including ensuring the straps were fastened enough. Brian and the driver had a quick recap of the routes to use when shipping the Kenworth day cab to Perrysville. After the briefing, all the relevant documents were exchanged. Within two hours of the Kenworth day cab shipping request being placed the car was on its way to its location.
Heavy Haulers Efficient and Kenworth Semi Truck Transport
Kenworth has a wide range of trucks in its line up ranging from the T360 to the T 410. Heavy Hauler handles the transportation of each model with ease thanks to our similar operations in the past. For instance, when the T610 arrived in the market in 2016, we were there to help make deliveries to different locations. The T610 had an impressive customer reception and went on to become the company's best-seller after the K200. 
Our Kenworth day cab is marketed with the efficiency of a top-ranked trucking services company. We have been handling the transportation of the Kenworth day cab for quite some time now and understand what it takes to make each shipment a success. With our state of the art trailers and carriers, Brian made the 7 hours 469.2 miles journey to Ohio in one day. Throughout the trip, Brian always informed the dispatch team on the progress of the Kenworth day cab shipping operation.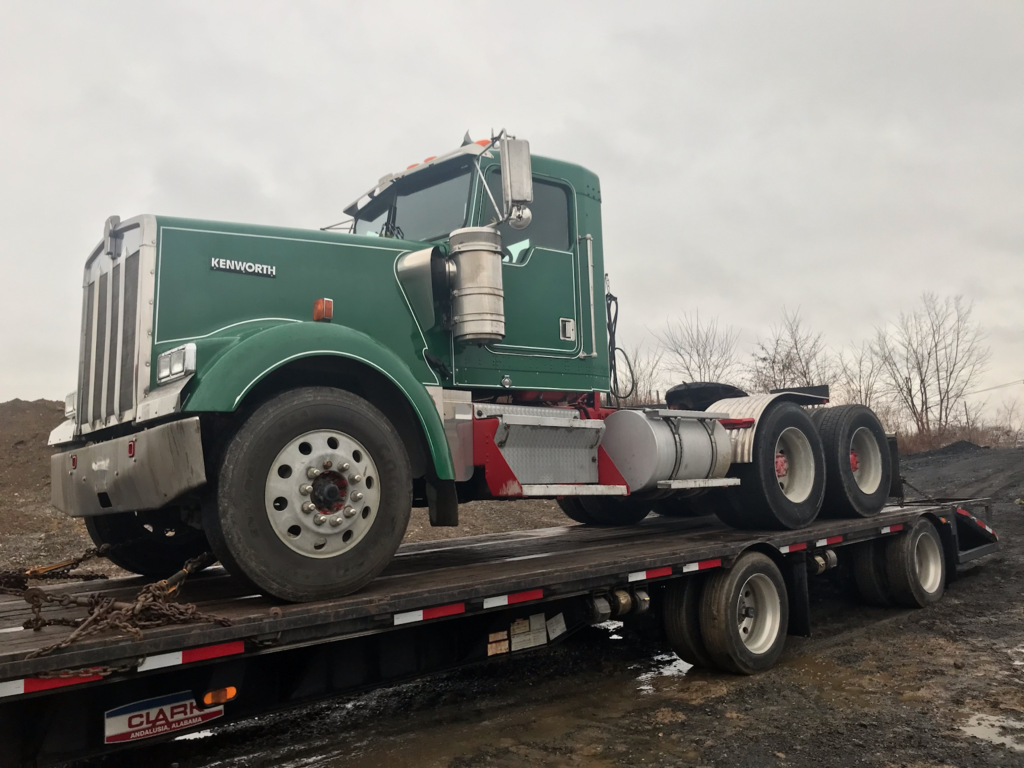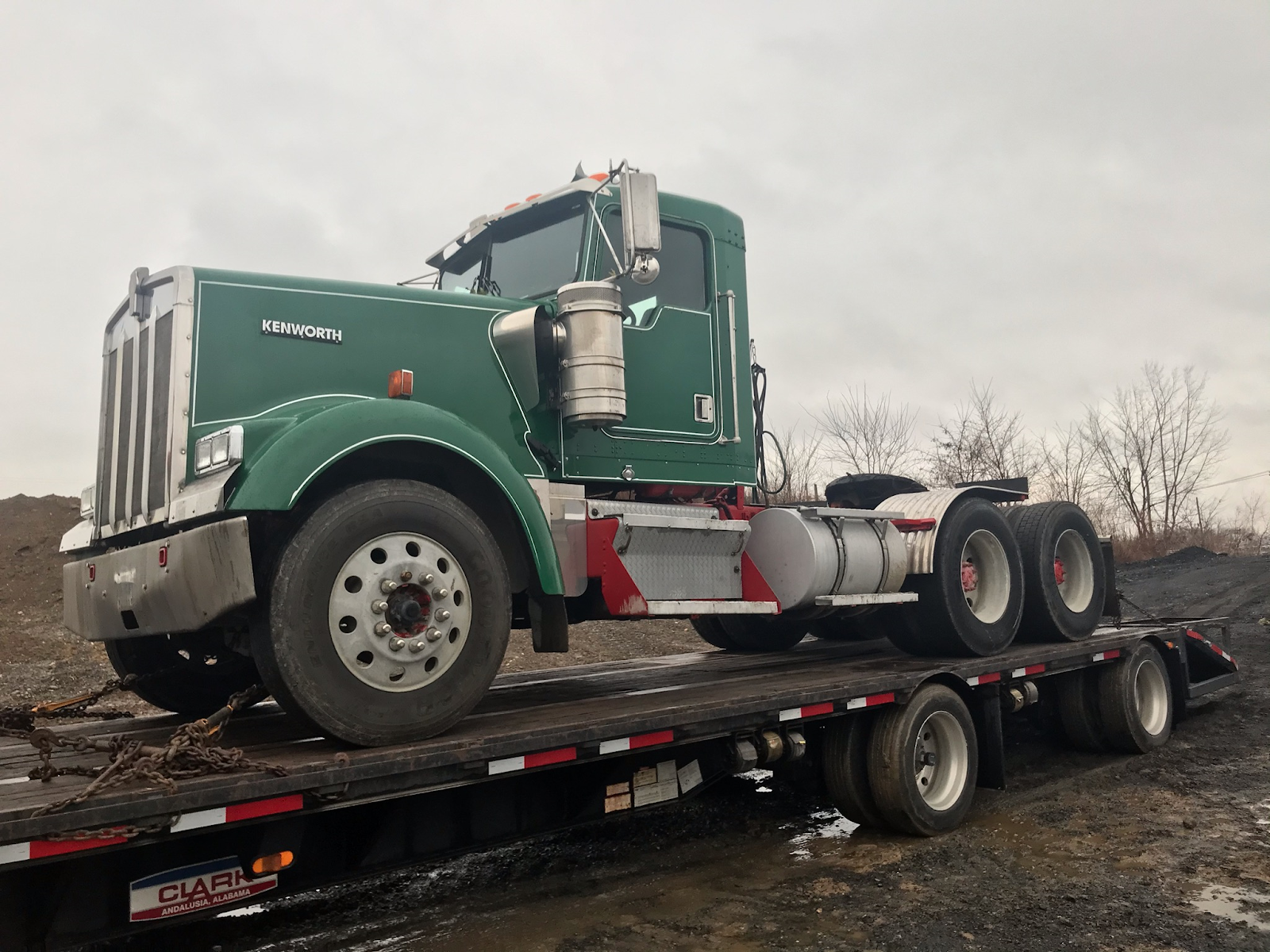 Call us for all your heavy haul trucking needs! (800) 908-6206
Ready to get your online quote?