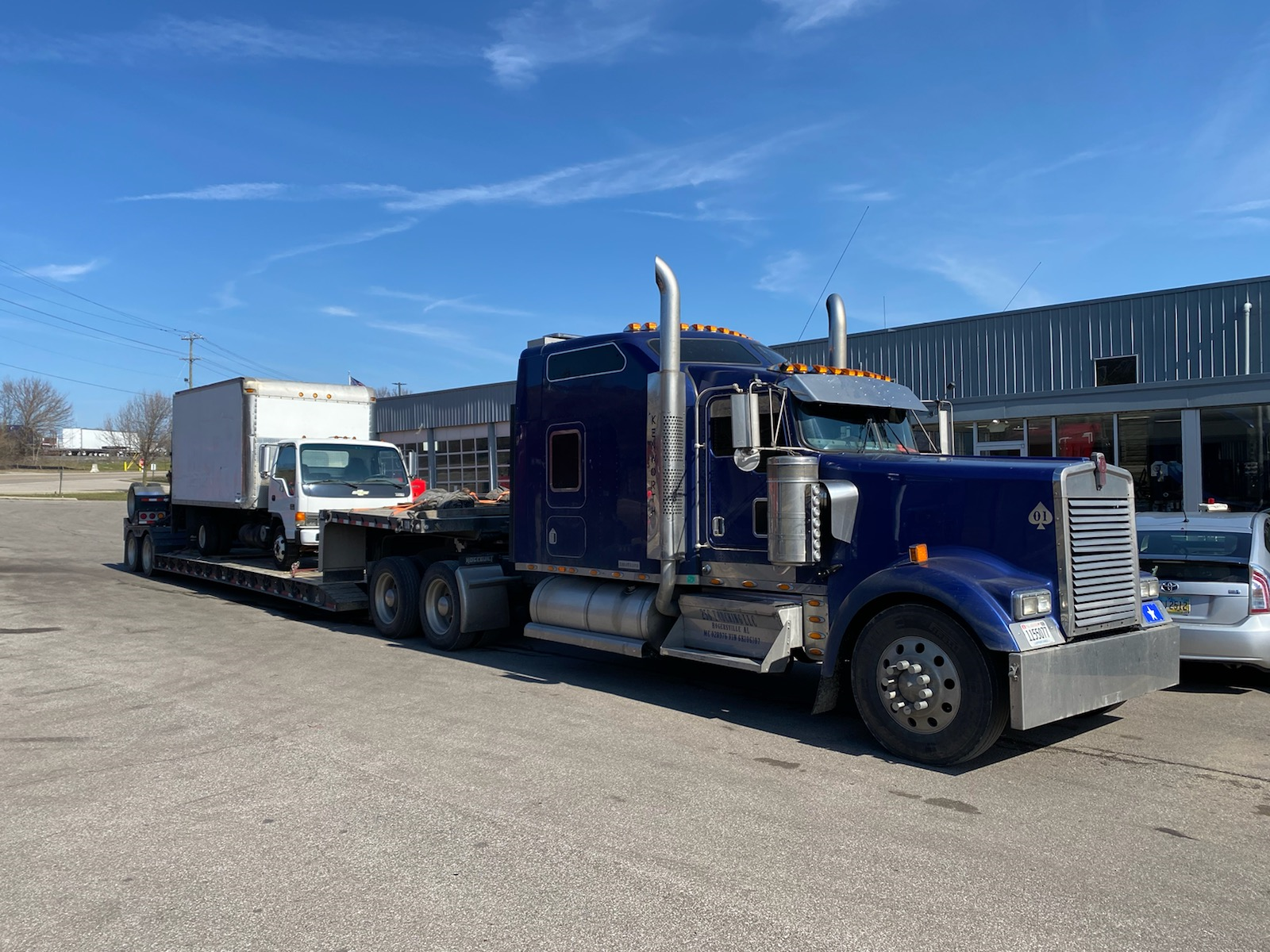 Shipping a 1995 Isuzu Box Truck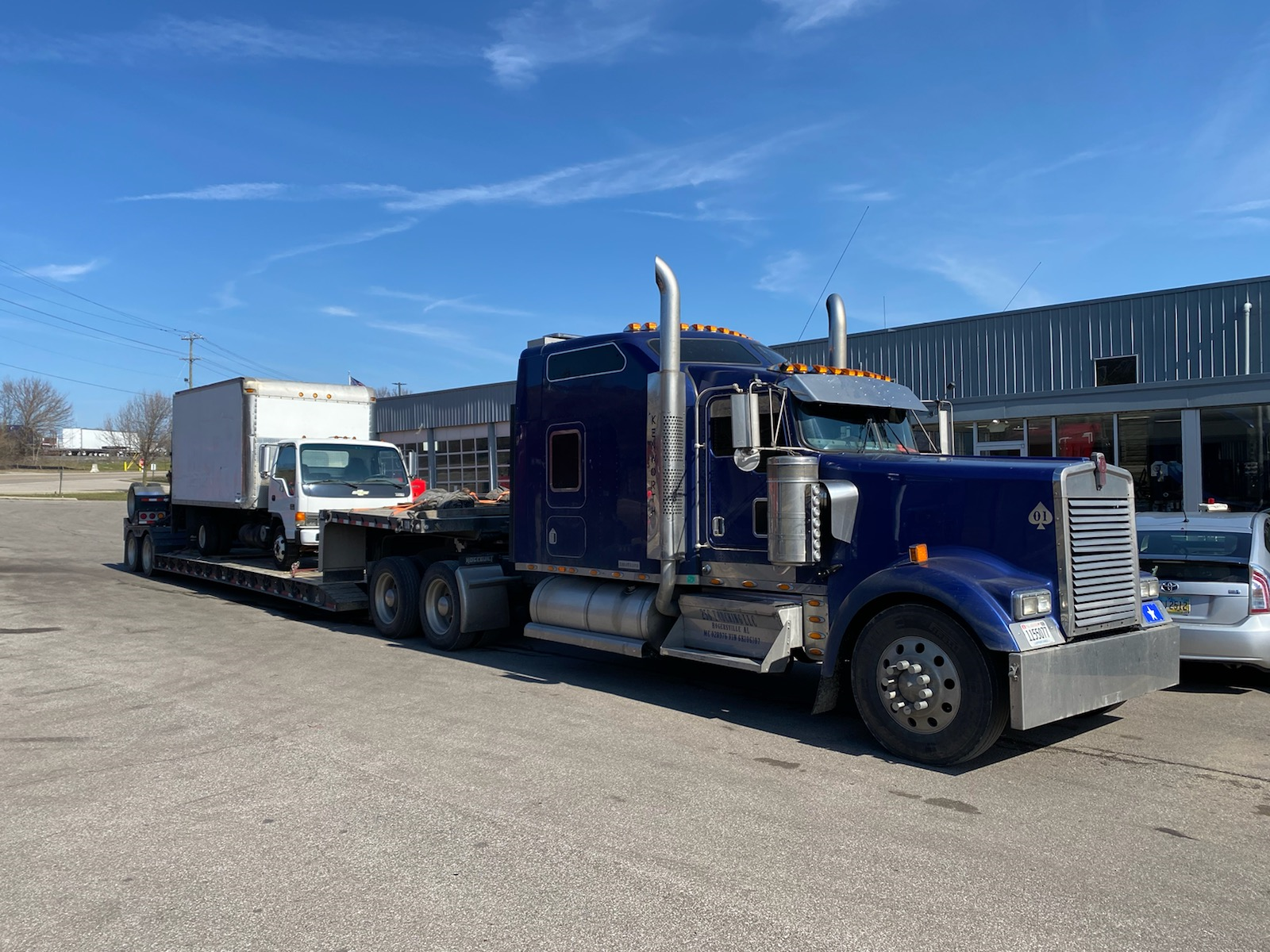 Shipping a 1995 Isuzu Box Truck with Expert Solutions
Sam received a call from a local Ohio business that needed to ship a box truck to Michigan. As one of our lead transport specialists, AGENT knew just how to handle this box truck transport. The 1995 Isuzu Box Truck weighed 13,000lbs and the dimensions of 21L 8.6W and 11H. The client needed this heavy duty box truck delivered on time, because it was an essential part of their business. Understanding the importance of this transport, Sam began working on it immediately. Working with the client, AGENT found the best driver and truck for shipping. The 360-mile journey was set to be completed in ten hours from the moment the Shipping the 1995 Isuzu Box Truck had been loaded.
An On Time Box Truck Delivery to Michigan
Knowing it was imperative the Isuzu Box Truck was delivered on time, Sam made sure every detail was taken care of. He reached out to associates in Michigan to make sure they were waiting to unload the heavy duty truck. Thanks to Heavy Haulers high quality reputation, it was easy to find the best driver and rig to transport the box truck. With everything in place, the box truck was secured to the trailer and transported to Michigan. The pre-planning ensured a swift route that provided an on time box truck delivery. 
Call us for all your heavy haul trucking needs! (800) 908-6206
Ready to get your online quote? 
Heavy Haulers Heavy Trucks and Semi-Trucks Transportation
The 1995 Box Truck was manufactured by the renowned car assembling and manufacturer, Isuzu, in japan. Outside Japan, the 1995 Isuzu Box Truck falls under the N series of the manufacturers line up. The truck is available in various shades, including turquoise metallic and white. The 1995 Isuzu Box Truck houses a four in-line engine with four-cylinder giving it an impressive fuel injection rate. 
Heavy Haulers has handpicked a team of transportation experts in the heavy loads and machinery transportation industry. That's why Sam was easily able to transport this Isuzu Box Truck for the client. With careful attention to detail he made sure that the clients needs were met, so that they could back to work with ease.