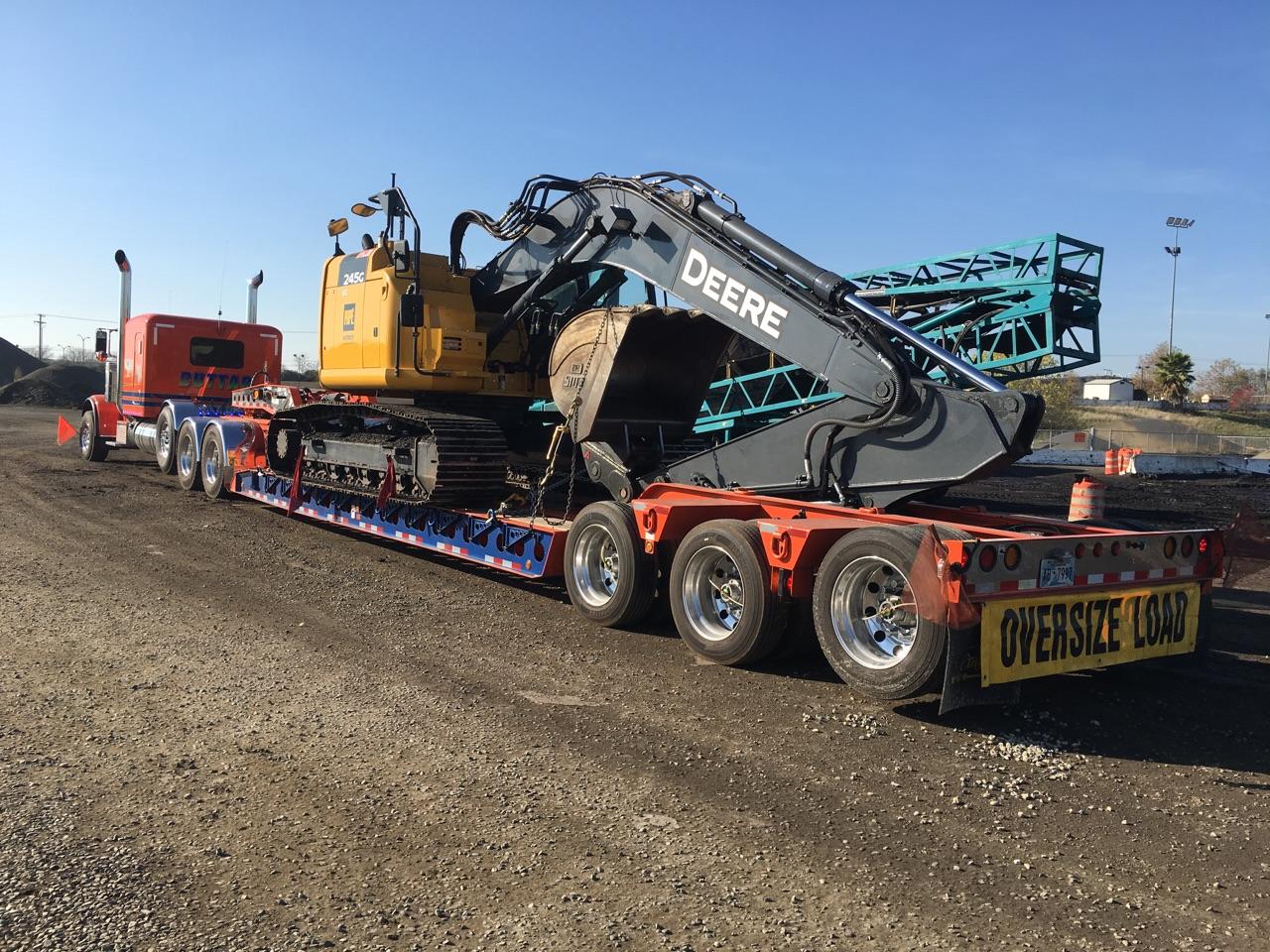 Finding The Best Freight Provider For The Job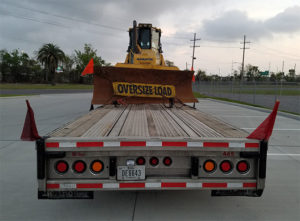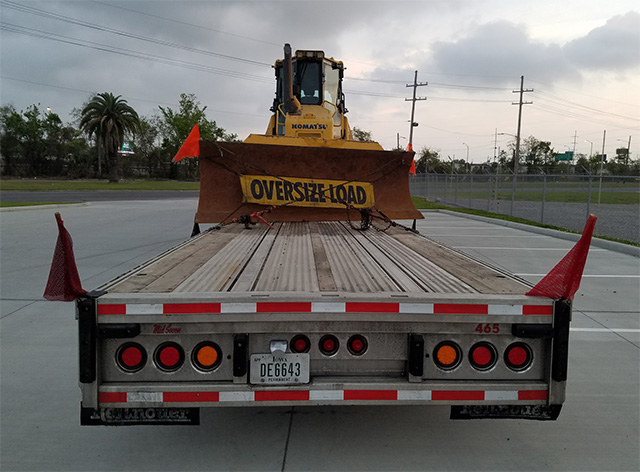 Shipping freight play an integral part of many businesses. Whether it's agricultural or construction, more and more businesses are relying on Shipping companies for their cost-effectiveness and reliability. Nowadays, expectations are high, so when employing the use of Heavy Haul companies, it's important to ensure that that the right logistics company is being used.
Although there are other ways of delivering freight, only a dedicated freight shipping company can ensure that equipment or goods are delivered in the right way, and this is due to the following reasons.
Less Chance of Errors Occurring
It's a bold statement to say that nothing ever goes wrong when using freight forwarders but enlisting the services of a professional will ensure that in most instances, there is less chance of an error occurring when delivering heavy equipment.
Of course, to ensure that you're only receiving a professional service it can be useful to carry out some research on the freight shipping companies you plan to use by reading some online reviews.
Permits are Taken Care Of
Those who are inexperienced with transport companies may not know what's involved when it comes to arranging equipment transport, especially for heavy machinery.
Many states will have their own regulations in place as to how big and heavy freight is, and should your heavy haul go over these dimensions, then it's likely, a permit will be needed. Fortunately, using a freight company means that as well as the freight being delivered, the administration is also taken care off.
Several Vehicles Available for Shipping Freight
As advised, there will be times when the dimensions of the freight go beyond the dimensions of a conventional truck, so a different approach must be taken.
Professional freight forwarders will be able to assess the freight and ensure that the right vehicle is used for transportation. This ensures that there are no problems collecting and delivering the freight and ensures that there are no delays in relation to timescales.
Shipment Tracking
The use of technology is prevalent in many industries, and it's no different when it comes to transport companies.
Technology is evolving every day, and as such, companies want to keep track of their delivery in real time.
Using a professional freight company gives you more than good intentions, it gives you a real-time insight in relation to your delivery, allowing you to contact the company should any issues arise.
Using a Freight Company is Cost-Effective
Some companies may assume that employing their own in-house freight service is more effective, but the truth is that it can cost the business more than its making in profit. This can include the purchasing of vehicles, as well as ensuring all employees are fully vetted. There're also additional costs such as insurance to consider.
Using a professional freight company ensures that your business is never spending more than it needs for its freight requirements, as well as ensuring that the driver transporting your freight is fully insured and experienced.